Dr Dennis Goes Over The Nerve-Scope, More PEMF Studies, and Ligaplex II
Feb 06, 2023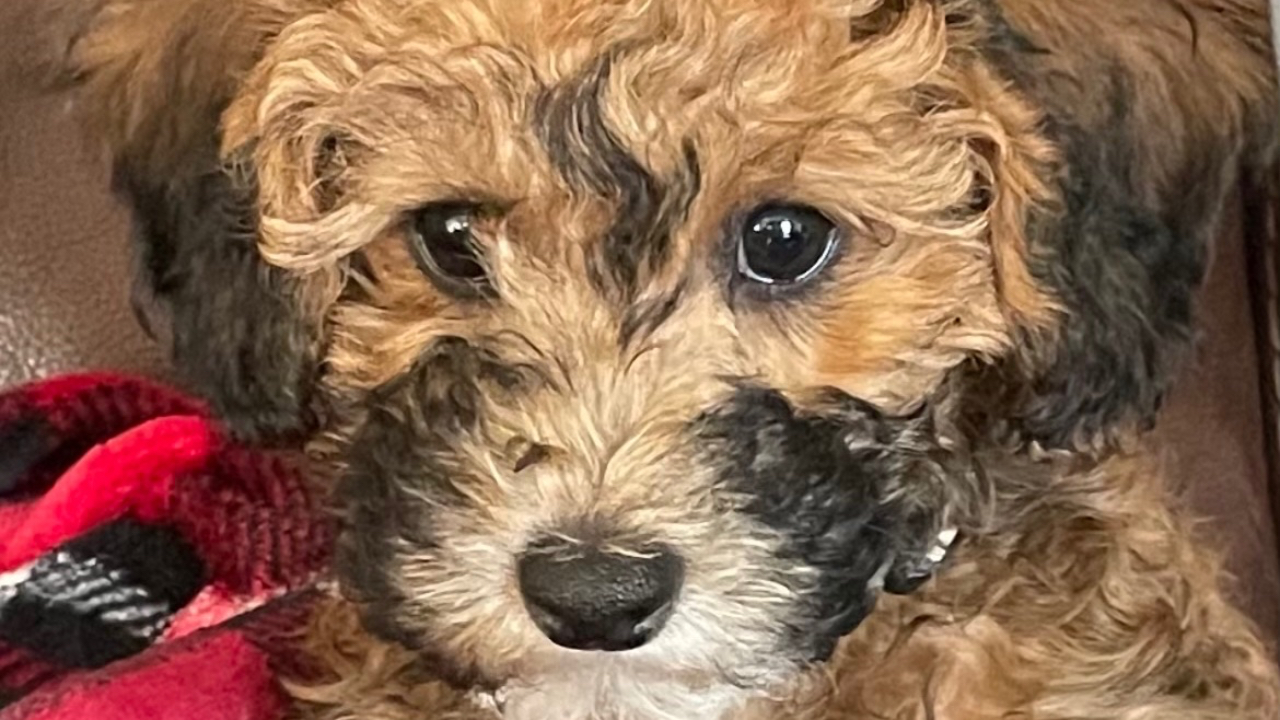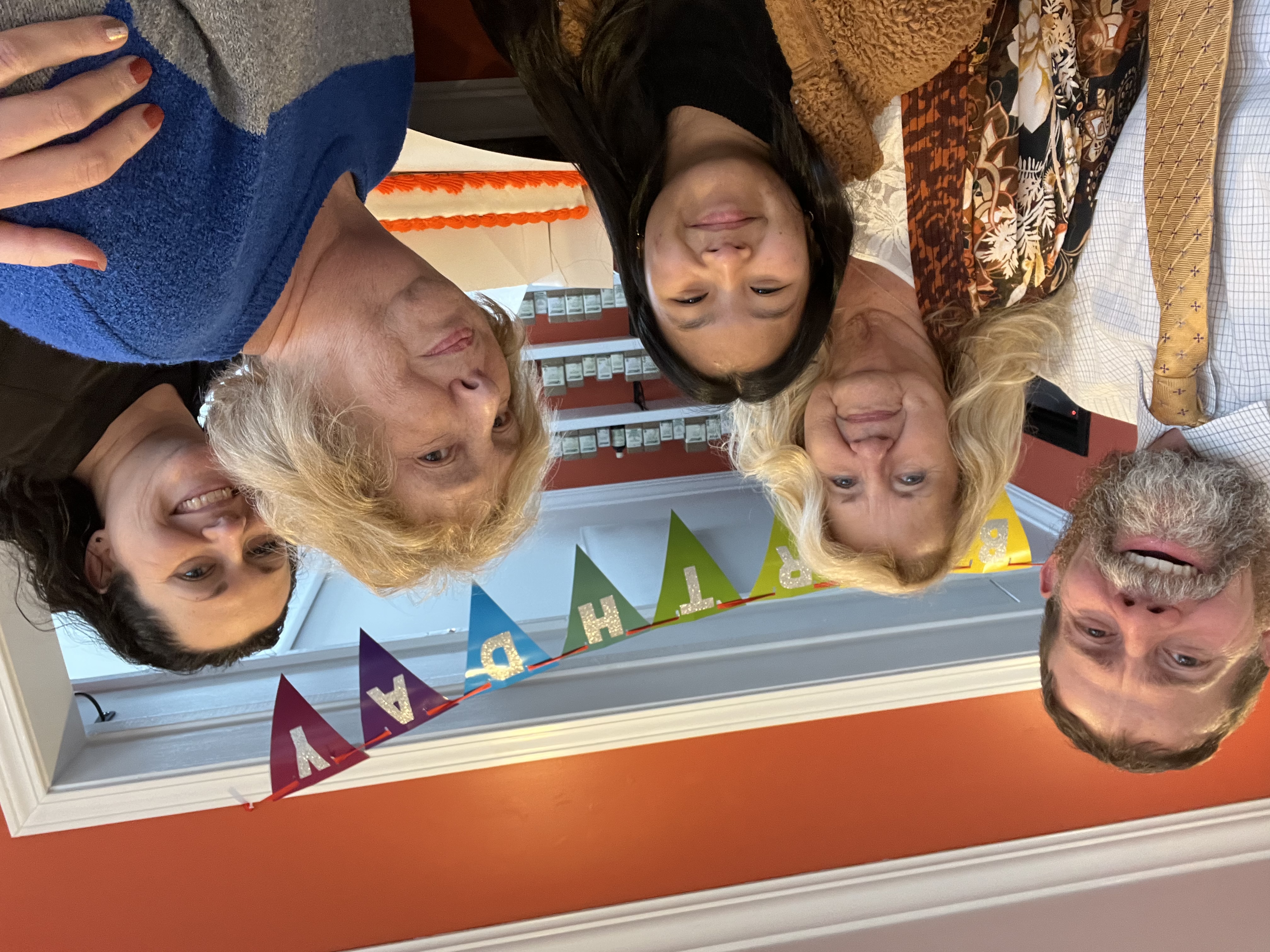 I wanted you all to see how my son Caleb's mini-Poodle is coming along. He is 3.5 lbs and 9 wks old. Keep praying for my sleep deprived wife who is bearing the brunt of the middle of the night potties.
We hope everyone is having a wonderful week. Many of you brought it to our attention that our website https://elizabethtonchiropractic.com/ was not working but we should be good to go now. You can access this blog, supplement printouts, PEMF, and Decompression info HERE, too.
Yours In Health,
Dr Dennis & Your EC Team
PS. Watch my video below and please check us out, like us, follow & subscribe to our Facebook, Instagram, & YouTube channels. Thank you again!!
That Thingamajig is called a Nervo-Scope or Tempo-Scope, and DrD uses is it to locate spinal nerve pressure. Watch the video above for more clarification. Studies show that when we have a subluxation or spinal bone malfunctioning causing pressure on the spinal nerve, capillaries by the hole or intervertebral foramen are affected by the pinched nerve that innervates the smooth muscle of the capillaries causing a heat differential response objectively. The Nerve-Scope is run down the spine. Where the heat differential reading shows a break, Dr. Dennis marks the break with a skin pencil. He then statically and motion palpates the spine to determine the level of the subluxation. Hope this helps clarify the Nerve-Scope or Tempo-Scope is a tool to help objectively locate where your pinched nerve is. We would love you to Like and Share our video and Subscribe to our EC YouTube channel by clicking HERE.
Yours In Health
Dr D & Your EC Team
---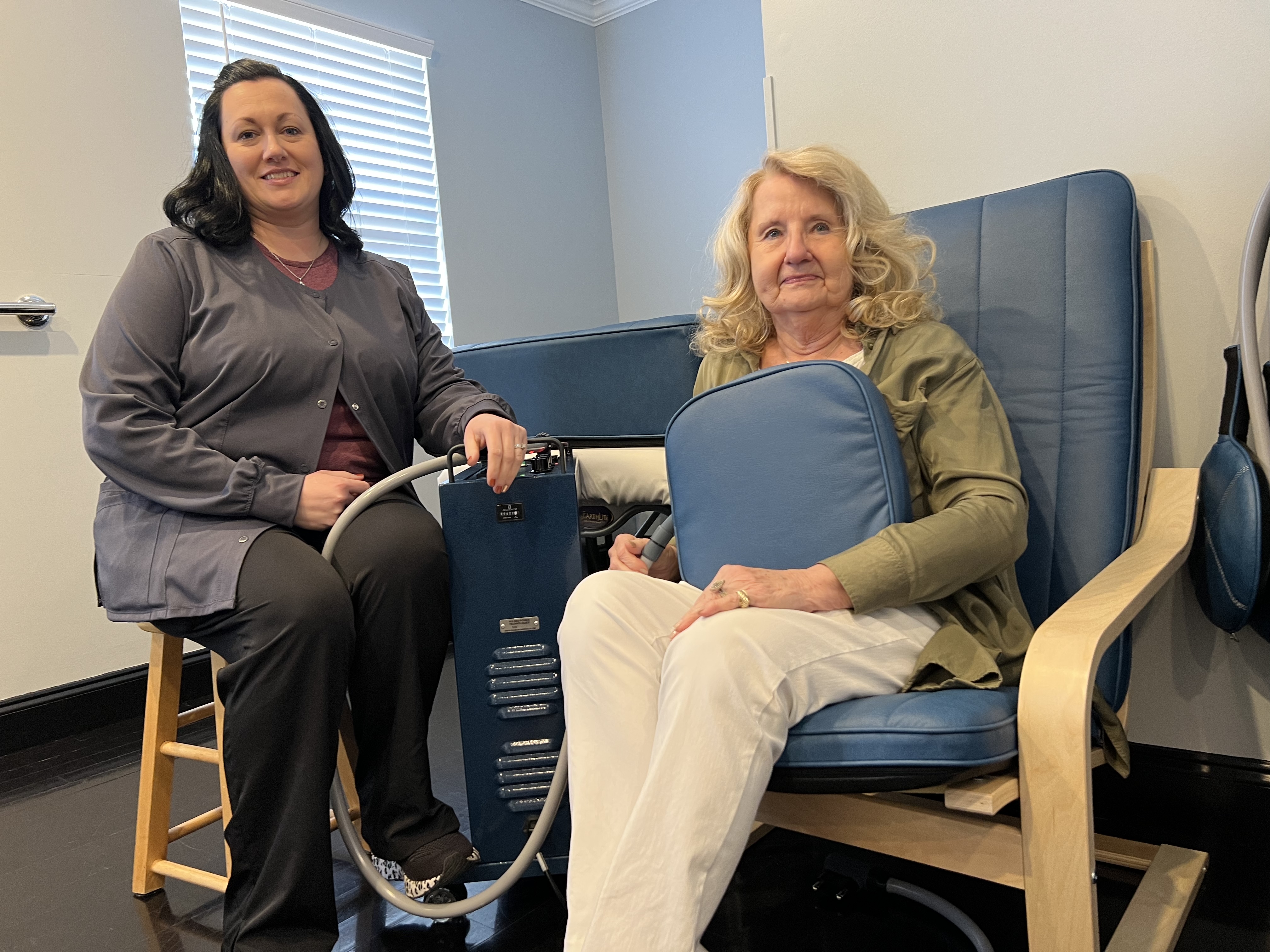 More PEMF Pain & Healing Hacks & Info
Many of you did not know but PEMF has been approved by the FDA quite some time for:
In 1979, for the healing of nonunion fractures.

In 1998, for urinary incontinence and muscle stimulation.

In 2004, for cervical fusion patients at high-risk of non-fusion.

In 2006, for treatment of depression and anxiety.
Efficacy of Pulsed Low-Frequency Magnetic Field Therapy on Patients with Chronic Low Back Pain: A Randomized DoubleBlind Placebo-Controlled Trial (Asian Spine Journal 2020 Feb;14(1):33-42).
Pulsed magnetic field (PMF) as an anti-neuropathic pain therapy can supply new strategies for the therapy of life-threatening neuropathic pain due to its antihyperglycemic, anti-inflammatory, antihyperalgesic, antiallodynic, and neuroimmunomodulatory actions. (Reviews in Neuroscience 2017 Oct 26;28(7):751-758).
---
Whole Food Nutrition - Our body knows real food!
Ligaplex® II is Standard Process Supplement is a connective tissue & joint support supplement that also is a cover your bases Multi-Vitamin that many of you already take, but I wanted you to learn more about its long-term support benefits in this video and click HERE for more info. Enjoy and see you next week!
Yours In Health
Dr Dennis & Your EC Team!