Plantar Fasciitis PEMF Foot Levelers Orthotics Allergies and the Scope
May 09, 2023
Remember

the office will be closed Monday, May 29th (Memorial Day) this month.
We hope you all have a Wonder-Full week and get something out of this week's EC blog to educate and give insight on more health building information.
Remember, our office hours are M & Th 7:30-Noon;1:30-5pm, Tu & Fr 7:30-Noon and W 8:30-Noon; 2-6pm. Be Healthy! Be Great!
Yours In Health & Success
Dr Dennis & Your EC Team!
Office#: 423.542.3337 Txt#: 423.380.0877
Get Your Feet Scanned To See How Your Arches Are Supporting You: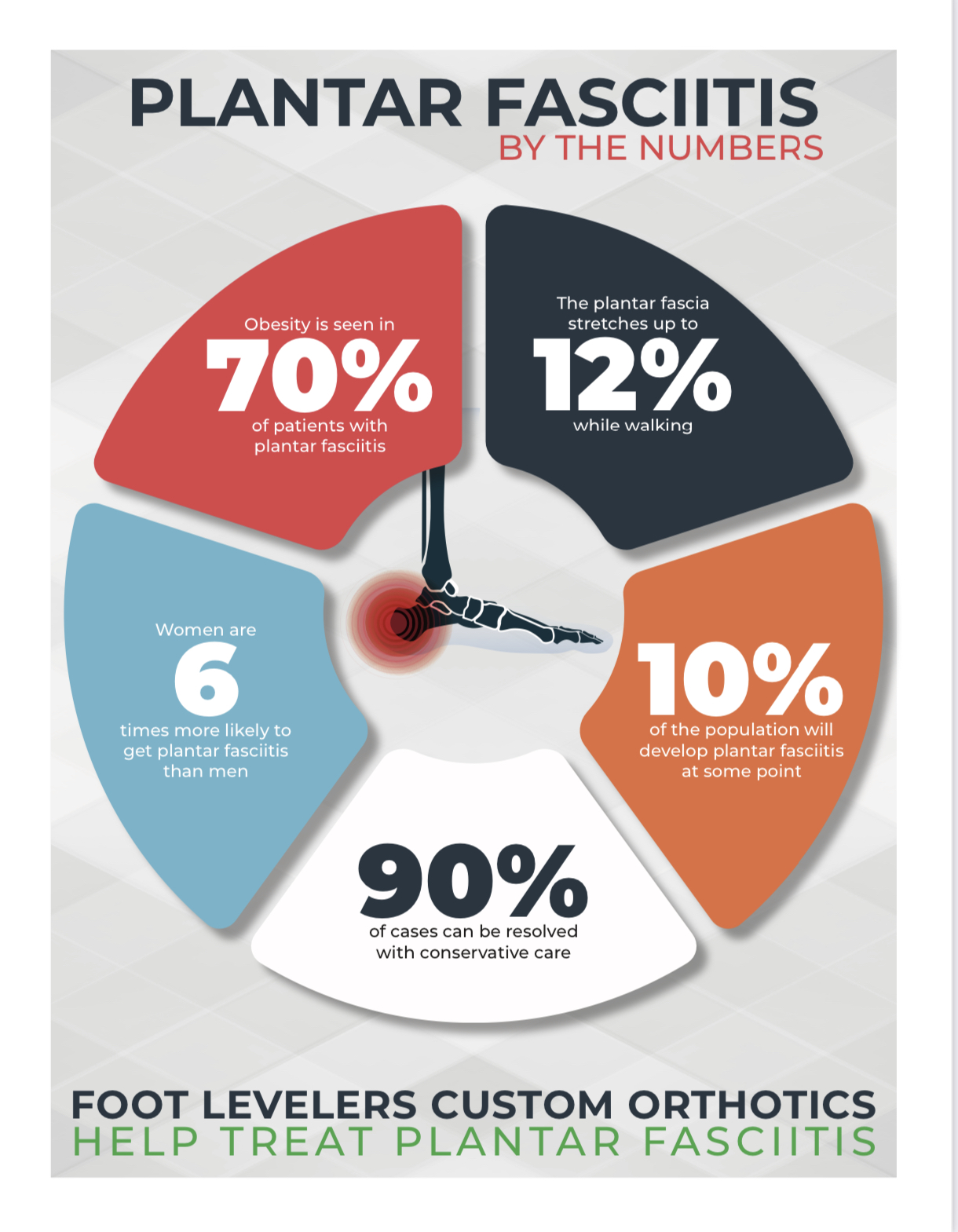 Simply stop on in for your free 3D foot scan.
EC is Pulse PEMF Certified: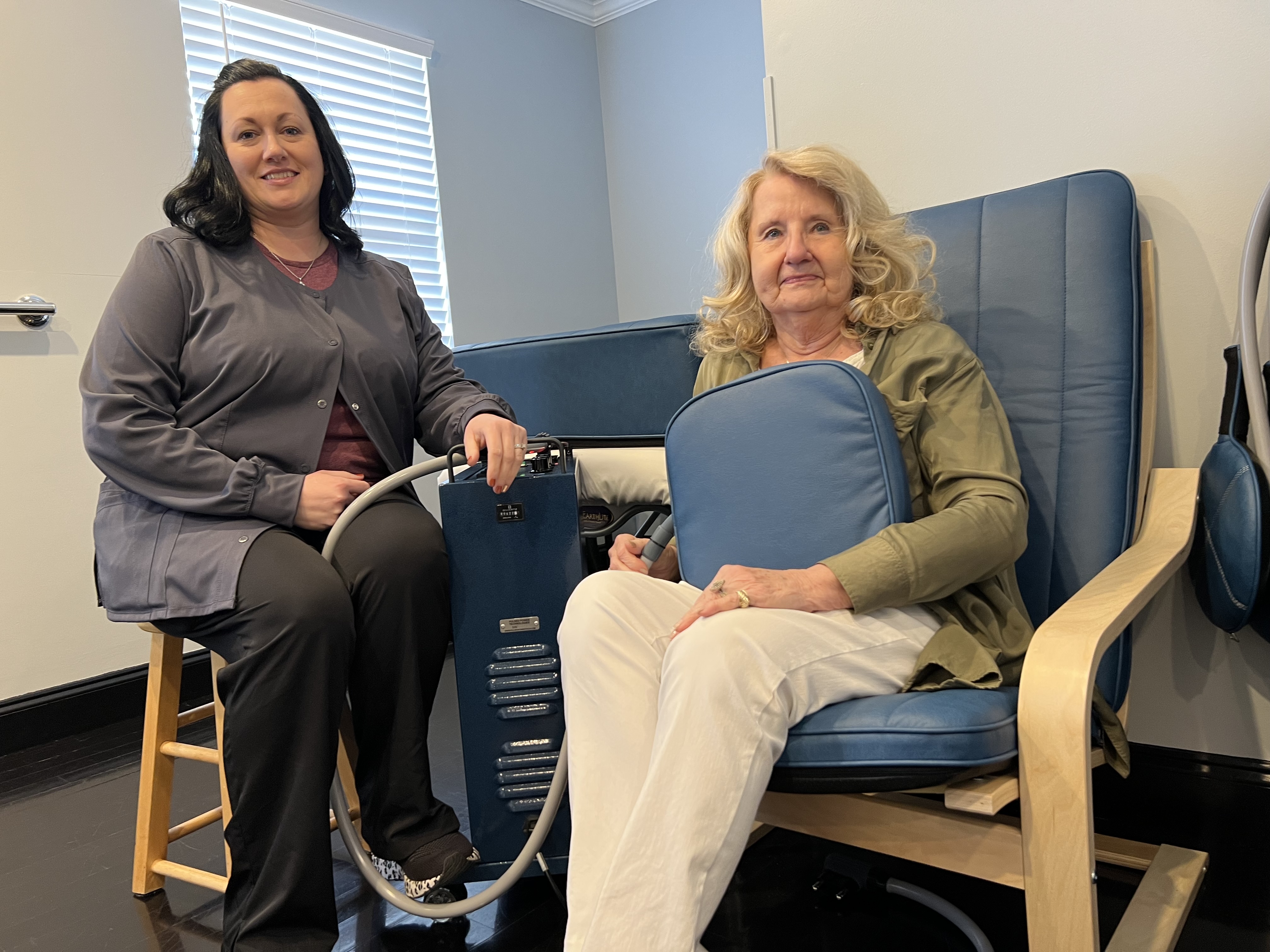 Speaking of plantar fasciitis (in the video above), PEMF @ EC puts your cells of your feet in a healing state for your best chances of healing. Here's some more research below. Don't forget to get your feet 3D scanned in the office to see how your feet's arches are supporting you.

Beebe SJ, Lai, N, Hani, M, Lassiter, BP, & Kolterman, T. (2019, February 12). PEMF - Its Correlation to Enhanced Energy, Endurance, and Performance.
"The periodic increase in blood flow during the PEMF treatment regimen provides more nutrients and better oxygen - carbon dioxide exchange in skeletal muscle and a potential for greater energy production." "PEMFs increase heat-independent blood-flow to skeletal muscle after treatment. Increased blood flow, like that during exercise, enhances nutrient delivery and facilitates gas exchange in active or injured tissues."
Click Here for the full study.
Elizabethton Chiropractic: The Gonstead Method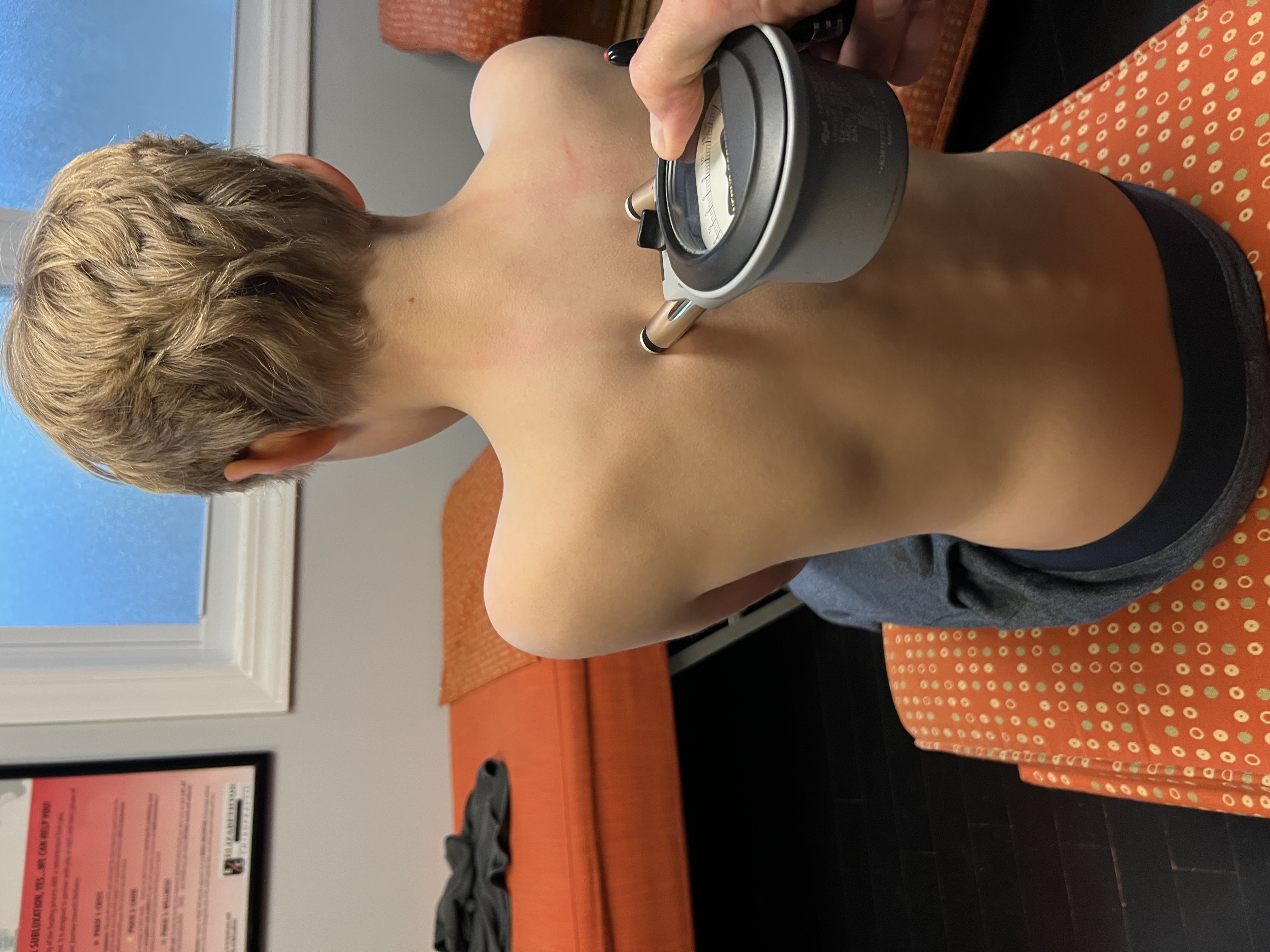 "What does the Nervo-Scope or Tempo-Scope do when you run it on my back?"
There have been more questions about, "What does that instrument do that you run on my back?" It is called the Nervo-Scope or Tempo-Scope which objectively finds heat differential from nerve pressure or subluxation in our spines. Studies show that when we have a subluxation or spinal bone malfunctioning causing pressure on the spinal nerve, capillaries by the hole or intervertebral foramen are affected by the pinched nerve that innervates the smooth muscle of the capillaries causing a heat differential response objectively. I run the Nerve-Scope down your spine to find the heat differential readings (or breaks with the instruments needle) as another tool to find subluxation. I mark the breaks with a skin pencil. I then statically & motion palpate the spine to determine the level of the subluxations and use your x-ray to help show me how to adjust the vertebrae properly. I hope this helps clarify that the Nerve-Scope or Tempo-Scope is a tool to help me objectively locate the nerve pressure or what we call subluxation. Click HERE to watch our video of me explaining the Nervo-Scope on our Elizabethton Chiropractic YouTube channel. Please Like, Subscribe & Follow us Here.
Whole Food Supplements: Our Bodies Recognize Real Food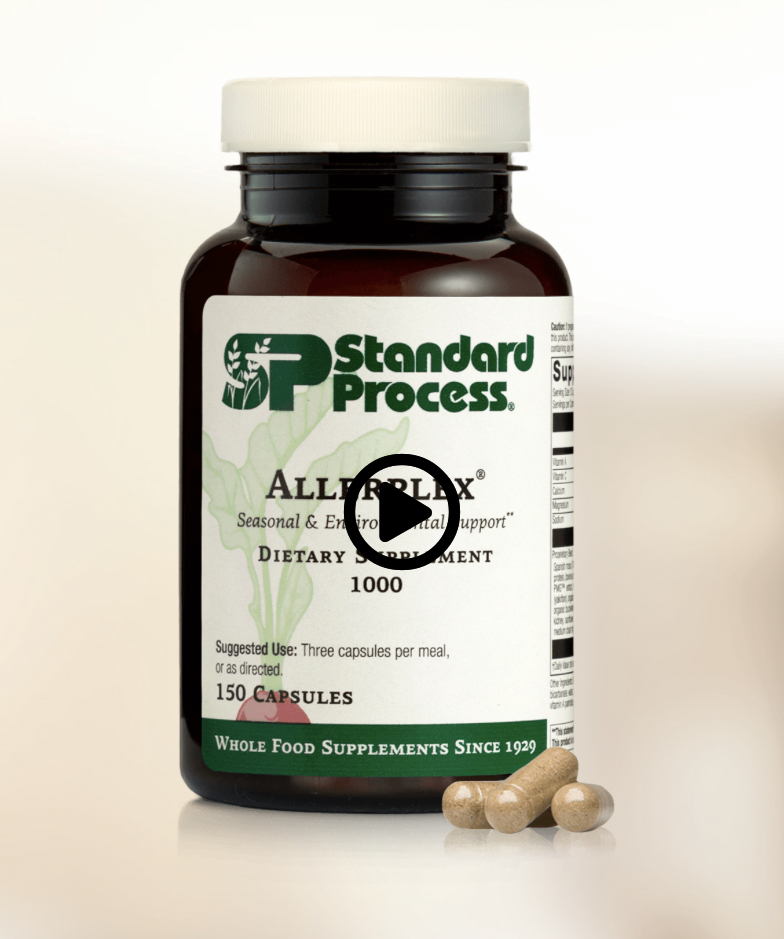 This time of year can really weigh on allergy sufferers. We have a great protocol for springtime allergies. With an acute flareup of allergies/sinusitis, I recommend:
Allerplex: 4 capsules of allerplex 4 times a day PRN.
Antronex (a natural anti-histamine): Two tablets of antronex four times a day.
Sinus Forte: One tablet of sinus forte four times a day.
A great maintenance dose for seasonal allergy sufferers is to take this protocol twice a day for maintenance until you're in the clear, and your 'season' has past.
Hope all this serves you well!!
Yours In Health & Success
Dr Dennis and Your EC Team!