Pre & Post DRX9000™ disc height changes, How To Ice & PEMF For Workout Recovery
Mar 12, 2023

We hope you all have entered this week springing ahead with your best foot forward because like it or not, the time has changed, and we are blessed to be here again. We have had a lot of questions on, "What can I do to improve my injury?" With that being said, Dr. Dennis put out a short video on our EC YouTube channel regarding this below. Please subscribe to our EC YouTube, Facebook, and Instagram platforms and follow us for more health building information. If you need to call and set up an appt. or change your appt., Call us at 542.3337. Enjoy your week & this week's health building information! -Yours In Health, Dr. Dennis & Your EC Team!
---
Gonstead Chiropractic - How Do You Ice Correctly?
When icing your low back, you will feel these 4 sensations: Cold, Burn, Ache, & Numb (CBAN) which is 30 minutes. It's best to move around when you ice. Have a paper towel between the ice pack and your back so you don't give yourself freezer burn. Use a belt to help secure the ice pack around your waist so you can move with it. Movement with ice exponentially benefits you better than just walking or icing separately. When finished, wait at least 60 minutes or longer to ice again.
---
Non-surgical Spinal Decompression (DRX9000™) for the Treatment of Chronic Low-back Pain – A Case Report: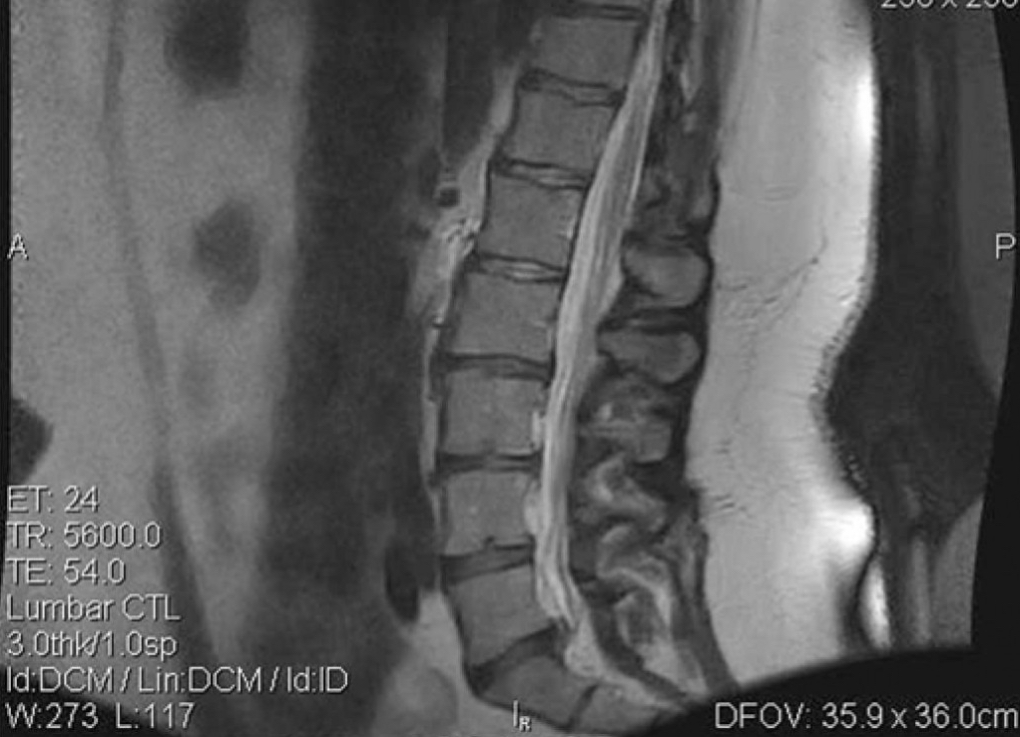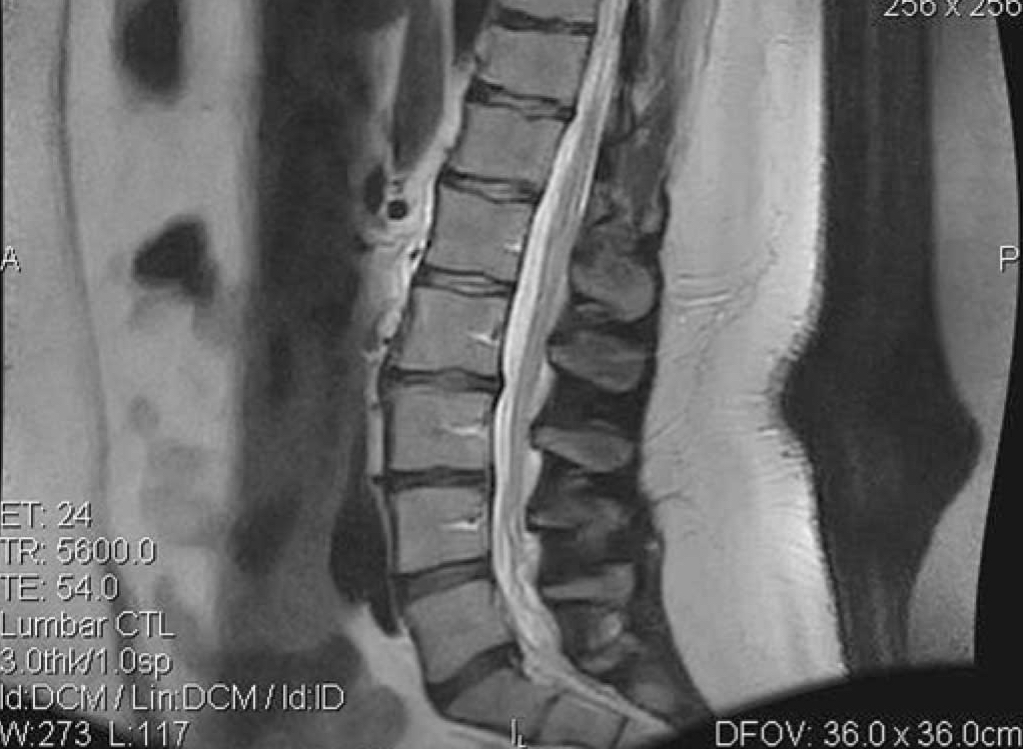 A case report of a 35-year-old woman continues to demonstrate the positive effects of the DRX9000® on disc morphology. She experienced Pain Relief, Increased Disc Height change and a Decrease in Herniation size following 20 treatments over an approximately 5.5-week period. These findings are consistent with previous case reports of patients successfully treated with the DRX9000® and with a retrospective CT review study. Click HERE for the full study.
---
We Are Pulse PEMF Certified At EC:
Pulse PEMF at EC Improves post workout recovery, soreness & healing! Call us at 542.3337 to get your Certified Pulse PEMF session scheduled and implement this amazing technology into your health building & Post Workout regimen! If you'd like to see the research behind this randomized, double-blind, placebo-controlled study on the PEMF's ability to help post workout recovery, soreness & healing, simply click HERE for one of many studies on pubmed.gov.
Have a Wonderful Week, and Be healthy!
❤️,
Dr. Dennis, Bev, Ginny, Jorja & Joy (Your EC Team!)
M: 7::30-Noon;1:30-5pm.
Tu & F: 7:30-Noon.
W: 8:30-Noon;2-6pm.
Office Voice: 423.542.3337
Office Text: 423.542.3386