Sinusitis, Soar Throat, Lumbar Decompression & Motion Palpation Talk
Feb 19, 2023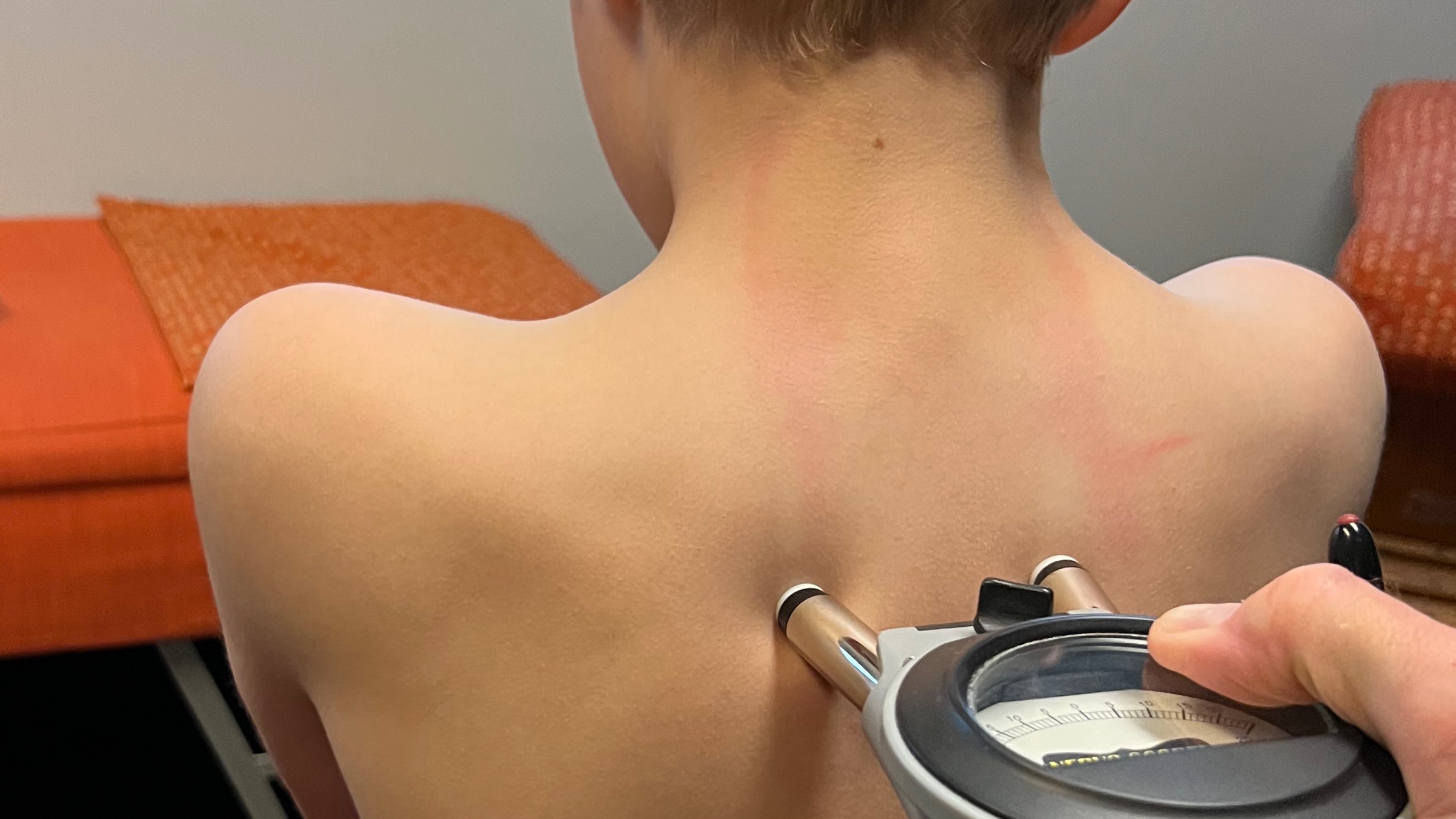 We here at Elizabethton Chiropractic hope you're having an amazing week! Remember our office hours are M & Th: 7:30-Noon, 1:30-5pm. Tu & F: 7:30-Noon. W: 8:30-Noon, 2-6pm. Give us a call @ 423.542.3337 to get your back on track! Hope you enjoy this week's blog. Please like, follow, & subscribe to our YouTube, Facebook, and Instagram channels. Have a great week!
Yours In Health & Success
Dr. Dennis & Your EC Team!
---
Whole Food Supplements - Our Bodies Know Real Food.
It seems like there have been a lot of sinusitis, allergy issues, and soar throats as of late. Here is a great take as needed (below) protocol to help you activate your immune system, adapt, fight back, and heal! Click on the supplement for detailed info. Be well!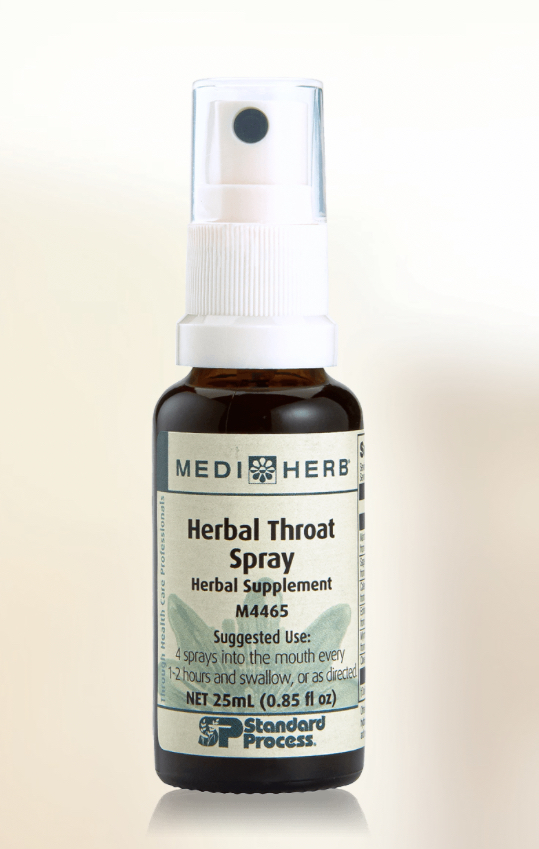 Herbal Throat Spray (4-5 sprays tid) Soothes mucous membranes of the throat, and relieves temporary mild throat discomfort associated with hoarseness, dry throat, and irritants. Sinus Forte (1 tid) Contains Eyebright, Golden Rod, Echinacea, Golden Seal and Cayenne to support the nose, sinuses and a healthy upper respiratory mucous membrane. Allerplex (4 tid), with vitamin A, supports the body's ability to handle environmental challenges and helps maintain healthy mucous membranes. There's also a video on Allerplex in our website Standard Process link. Antronex (2 tid) has a fat extract in it that Japanese researchers discovered is used to support the body's normal detoxification mechanisms that acts like a natural anti-histamine. These are acute symptom protocols. Chronic issues can be taken in same amounts bid (twice per day). Speak with your EC Team and Dr. Dennis if you have any questions.
---
The DRX9000 Lumbar Spinal Decompression: What it's like to have a DRX9000 Session Here at ElizabethtonChiropractic.com
Within the past few weeks, we have treated a significant number of patients with severe low back pain and sciatic nerve pain with our Lumbar DRX9000 Nonsurgical Decompression Unit which is specifically designed for excruciating low back pain, herniated disc, bulging disc, posterior facet syndrome, sciatica, stenosis, and other conditions seeking an alternative to low back surgery. Along with the PEMF to put their cells in a state of healing, we've helped them onto the road to recovery. Since there have been so many questions specifically about our DRX9000 Lumbar Decompression Unit, we have posted posted a very informative video on our Elizabethton Chiropractic YouTube channel playlist. Simply click HERE to see it. Enjoy the video which I think you'll find helpful, and let us know what you think. We would love for you to subscribe to our EC YouTube channel HERE.
---
Dr. Dennis demonstrates how he finds a pinched nerve or nerve pressure in your spine which causes dis-ease, neck, arm, mid back, low back, and leg pain to name a few using motion palpation. When we bend, our vertebrae or spinal bones should flow freely. The vertebrae should move well. When a spinal bone goes out and pinches the nerve or subluxates, it swells, and doesn't move right. So, when Dr. Dennis feels your movement in your spine where there is a pinched nerve, your spinal bone will be fixated or stuck on motion palpation won't motion palpate correctly. He will make a note of that. Then, your x-ray tells him how to adjust your vertebrae correctly.
Everyone Have a Wonder-Full Week!
Yours In Health,
Dr. Dennis & Your EC Team!
PS. Here's an updated pic below on my son Caleb's puppy named Ozzy Bear. He is over 5.5 lbs. & is 3 months old now. He's a mini poodle and cute as a button!