5 Reasons for Orthotics Quality of Life & Fatigue Improved w/ PEMF Parasite Full Moon Protocol
May 02, 2023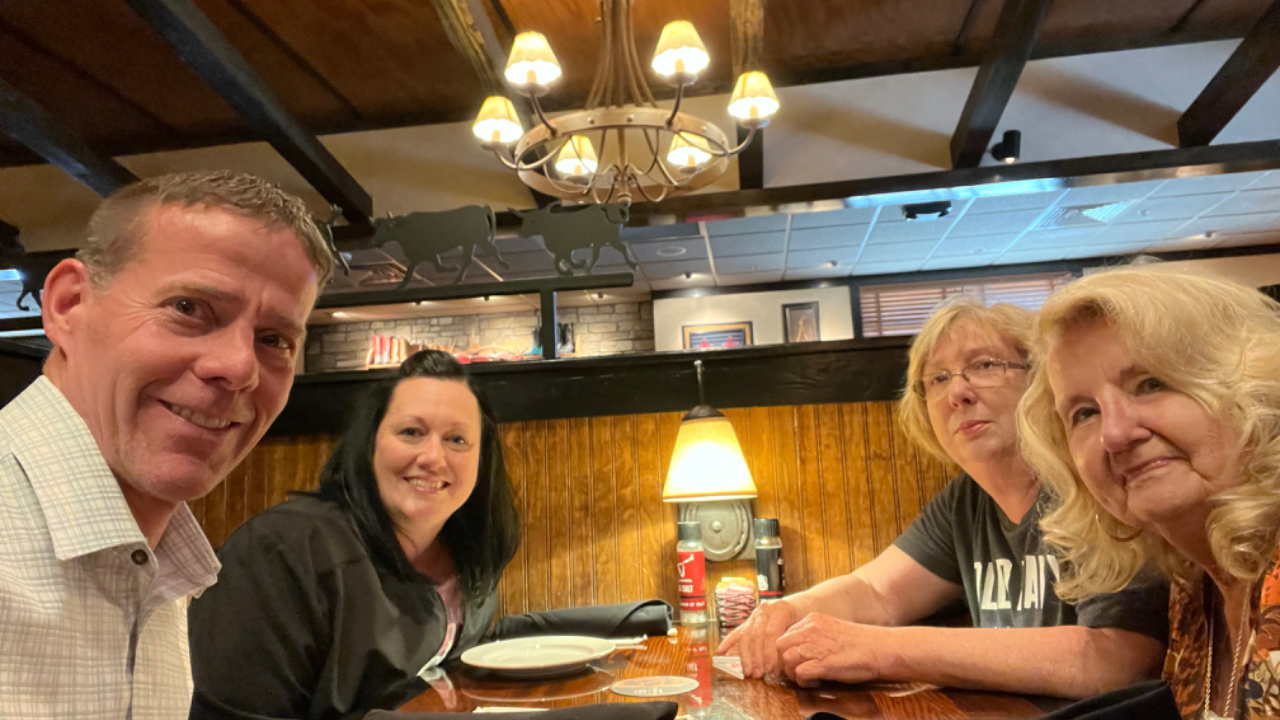 Remember the office will be closed Friday, May 5th and Monday May 29th (Memorial Day) this month.
This coming Thursday morning, May 4th, starts your 🌕 full moon parasitic protocol to rid your body of parasites that are a menace to all of our health. See last week's blog HERE.
Our office hours are M & Th 7:30-Noon;1:30-5pm, Tu & Fr 7:30-Noon and W 8:30-Noon; 2-6pm. We hope you all have a wonderful week! Be Healthy & Be Great!
Yours In Health & Success
Dr Dennis & Your EC Team!
Office#: 423.542.3337 Txt#: 423.380.0877
EC is Pulse PEMF Certified

:

In a double-blind, placebo controlled trial study, the effects of pulsed electromagnetic therapy on multiple sclerosis fatigue and quality of life, it was shown that, "Specifically, subjects experienced significantly less fatigue during the four weeks they wore the active [PEMF] device than they did while wearing the placebo device."
There's a lot of great research that I will keep showing that continues to show objectively the benefits of Pulse PEMF therapy in which we are certified. Please feel to ask us anything or go to our website and check out more studies & information. You can look at this specific study in the link below.
https://pubmed.ncbi.nlm.nih.gov/12868251/
Lappin MS, Lawrie FW, Richards TL, Kramer ED. Effects of a pulsed electromagnetic therapy on multiple sclerosis fatigue and quality of life: a double-blind, placebo controlled trial. Altern Ther Health Med. 2003;9(4):38-48.
Top 5 Reasons to get Foot Levelers @ EC: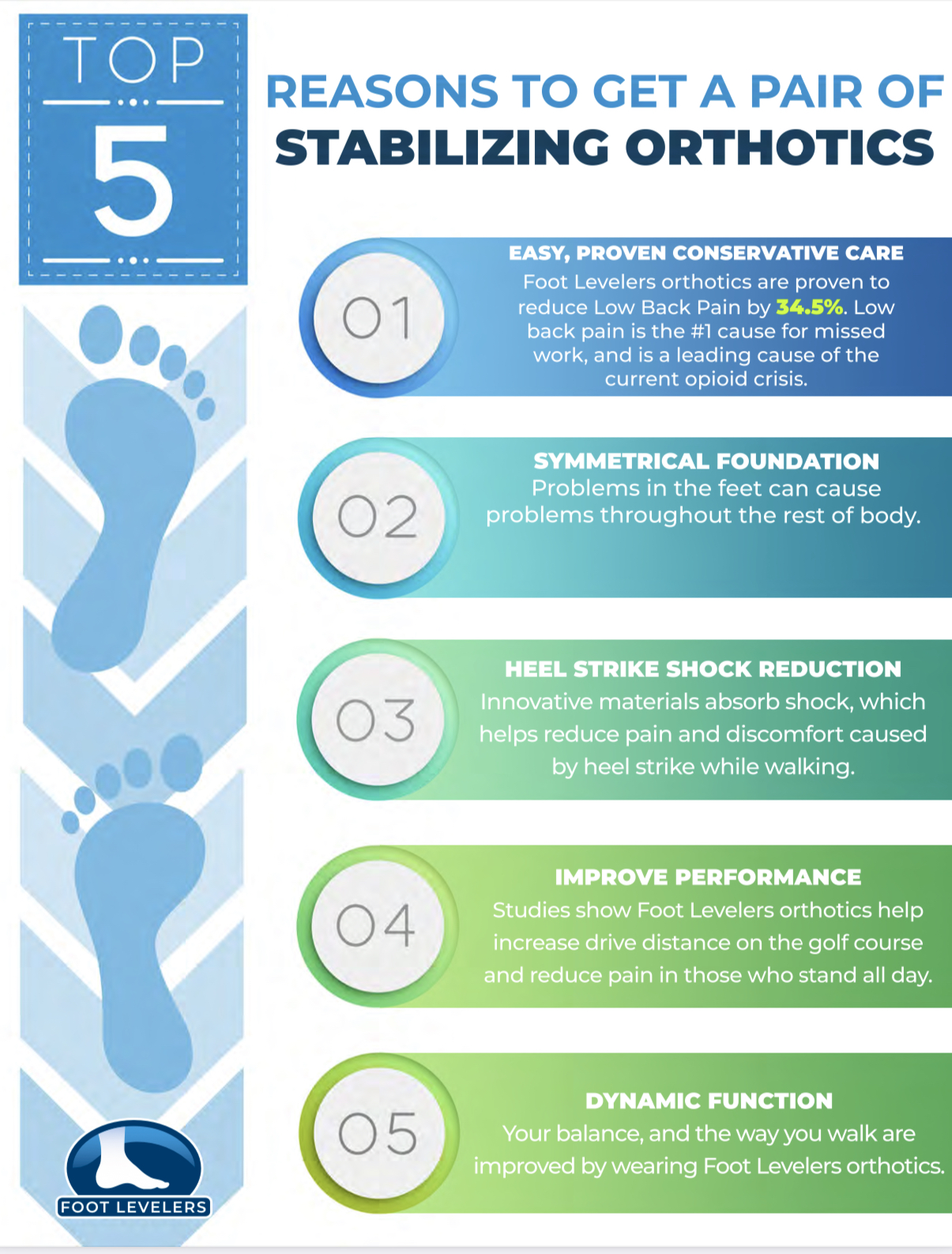 Reason 1 sticks out to me: Foot Levelers orthotics are proven to reduce Low Back Pain by 34.5%. Low back pain is the #1 cause for missed work, and is a leading cause of the current opioid crisis.
Elizabethton Chiropractic News: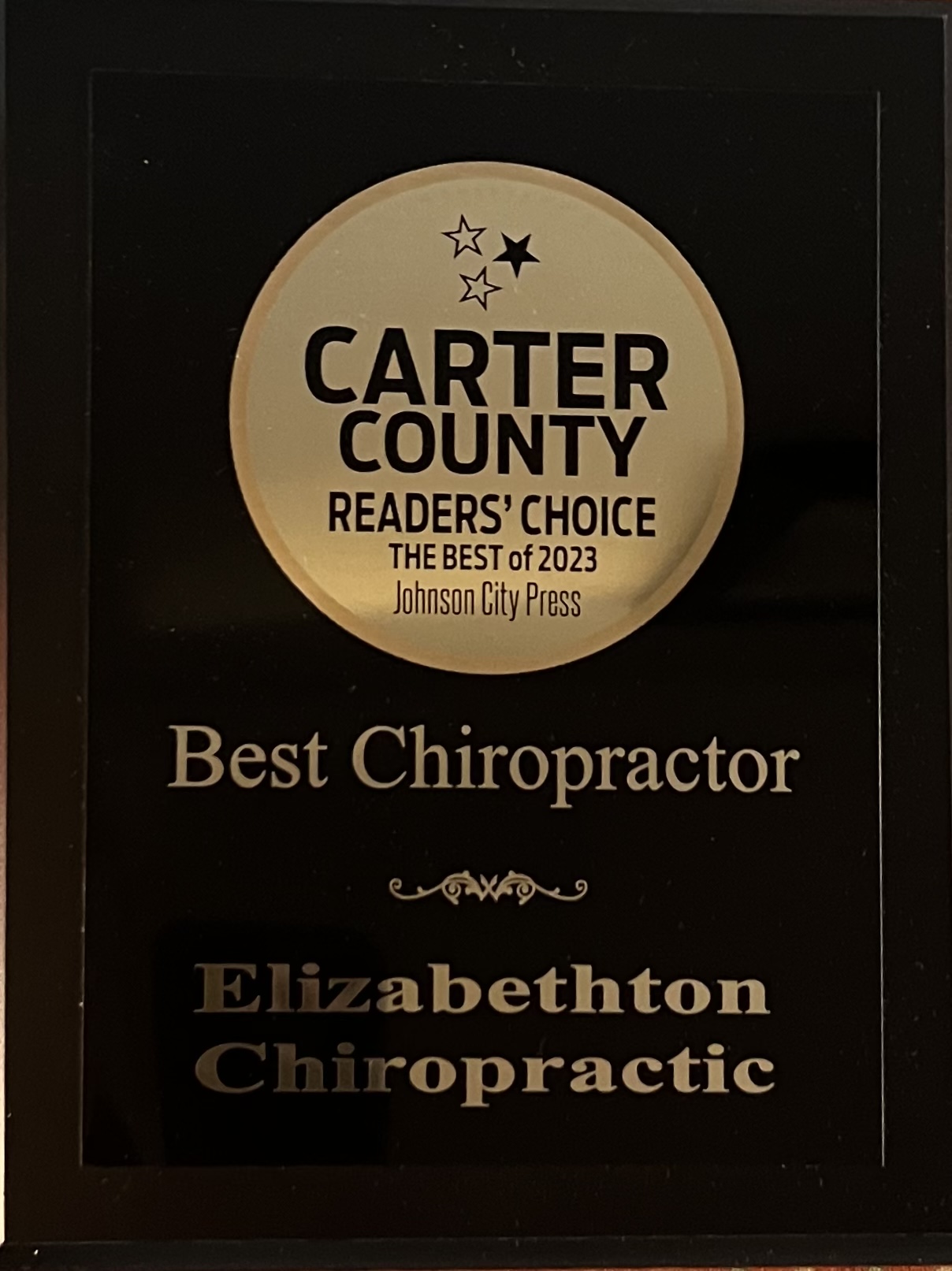 We want to thank you for making ElizathtonChiropractic Johnson City Press' 2023 Carter County Readers Choice Best Chiropractor! We are honored to be a part of your healthcare team. Have a safe & healthy week. Don't forget this coming Thursday morning starts your 3 day Full Moon anti-parasitic cleanse. Click Here for more information on this in last week's EC blog.
Yours In Health & Success
❤️ DrDennis & Your EC Team ❤️
Office Voice#: 423.542.3337
Office Text#: 423.380.0877