Sweetbread for the lungs Our Orthotic for Tennis Shoes & New DRX9000® Decompression Study
May 16, 2023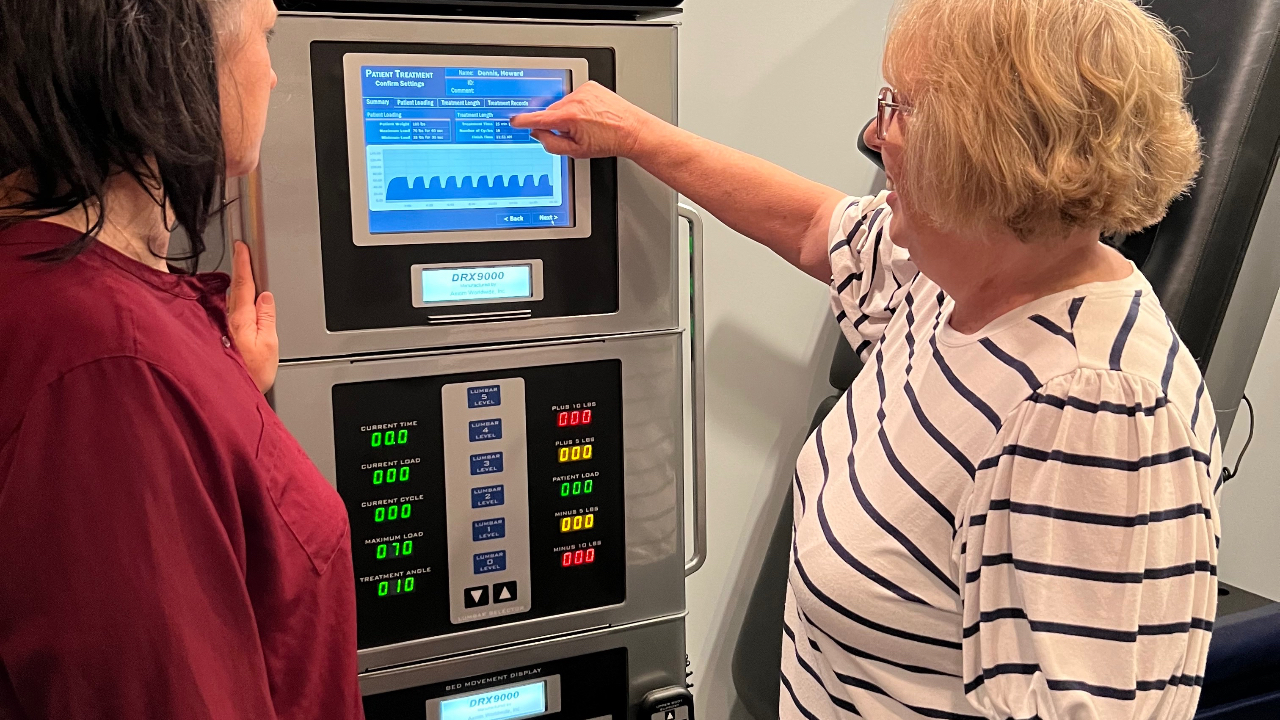 Remember

the office will be closed Monday, May 29th (Memorial Day).
We hope you all are having a Wonder-Full week and get something out of this week's EC blog to educate and give insight on more health building information.
Remember, our office hours are M & Th 7:30-Noon;1:30-5pm, Tu & Fr 7:30-Noon and W 8:30-Noon; 2-6pm. Be Healthy! Be Great!
Yours In Health & Success
Dr Dennis & Your EC Team!
Office#: 423.542.3337 Txt#: 423.380.0877
Scan Your Feet: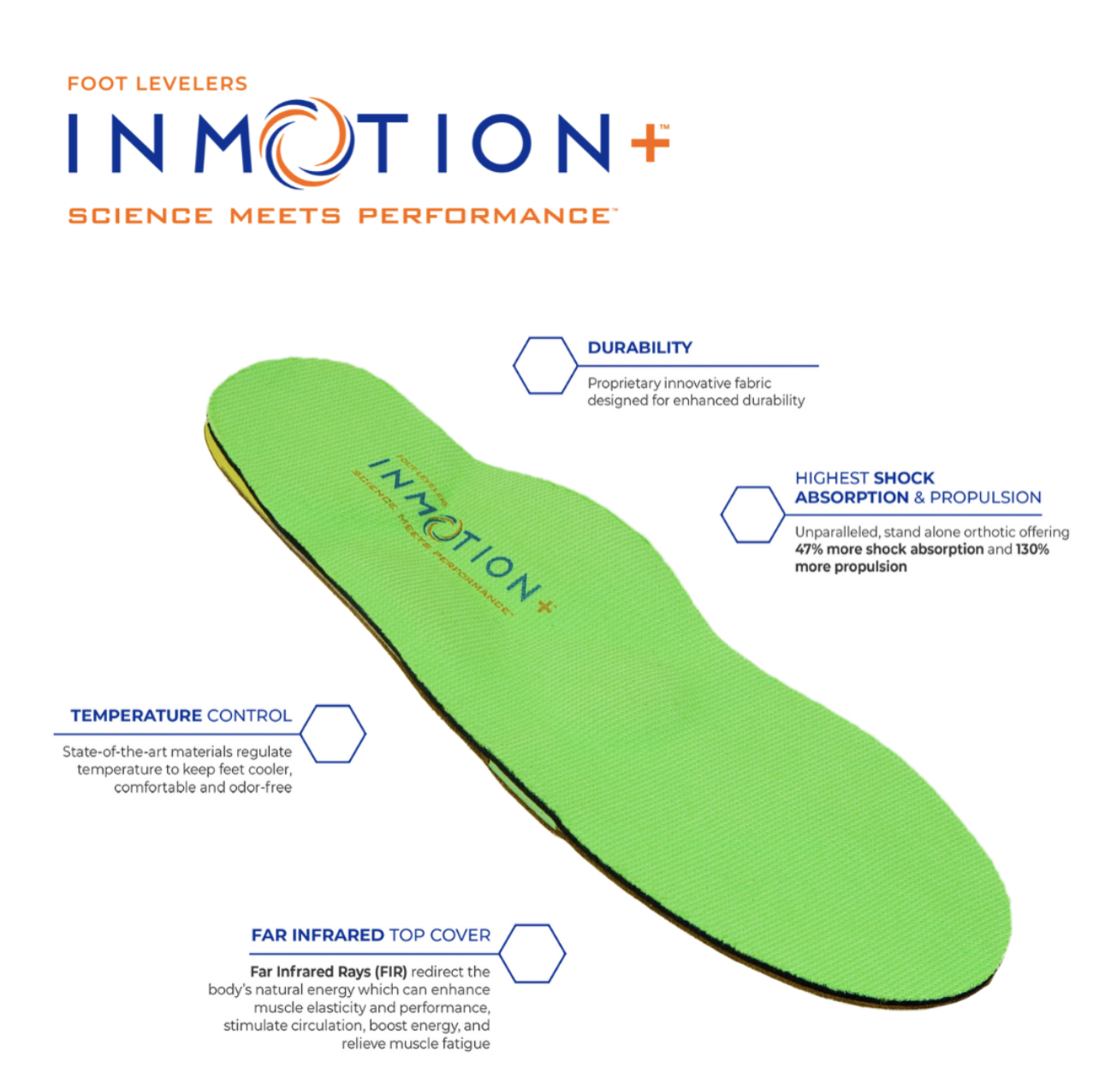 Look @ some of the features & benefits of the InMotion+, our newest & most popular custom orthotic available at EC. It is made with state of the art material that regulates body temperature to keep your feet cool. You can also add the PowerCore Advanced Magnet System to further enhance the insole. Give us a call to get your Free scan of your feet to see how your 3 arches in your feet are supporting you. 423.542.3337.

DRX9000® Lumbar Spinal Decompression:
In a BMC Musculoskeletal Disorders – July 2010 retrospective cohort study of patients who underwent a 6-week treatment protocol of non-surgical spinal decompression via the DRX9000®, a reduction in pain and an increase in disc height was shown.
We still are getting great results and want to show you the research & results that still validates the DRX9000 which is a non-surgical and drug free solution to traditional medicine that still helps a vast number of patients suffering from herniated discs, bulging discs, degenerative disc disease, leg & low back pain and more. Simply call us @ 423.542.3337 for your appt.
To see the full study, simply click HERE.
Whole Food Nutrition: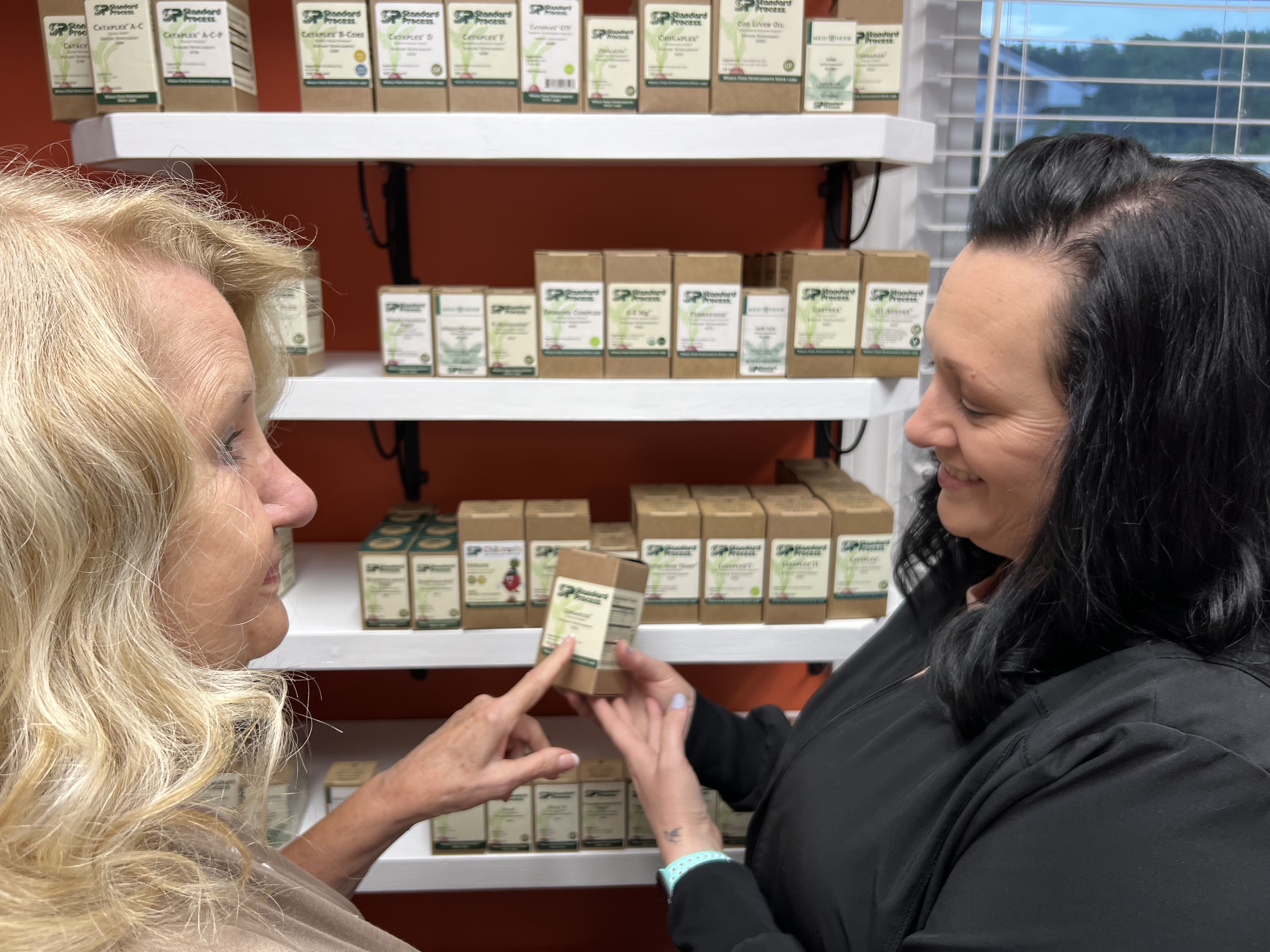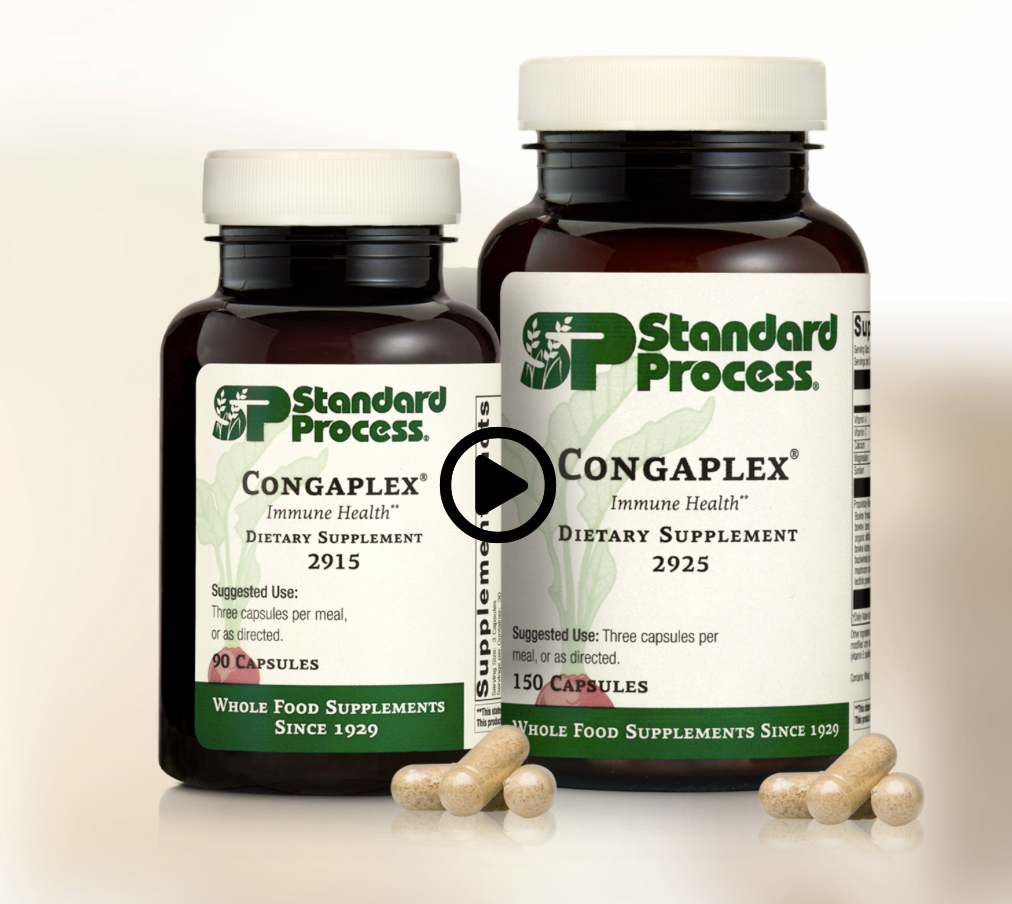 We talked about allergies in last week's EC blog, but this time of year can really weigh on patient's with breathing issues, too.. We have a great protocol for this. With an acute flareup of breathing issues, I recommend:
Congaplex: 4 capsules; 4 times a day PRN (as needed is what PRN means), and when you are doing better, quit and put what's left back up on the shelf. This product also does great with fever, sickness and clear drainage.
Antronex acts as natural anti-histamine. Take Two tablets; four times a day PRN.
In the past you would hear about people eating sweetbread which is a softball sized organ aka the thymus gland in calves. This is the superfood for our immune system and lungs that's in Congaplex. Click HERE for a brief educational video on Congaplex.
Hope all this Health Building Information serves you well! Have a great Week!
Yours In Health & Success
Dr Dennis and Your EC Team!
Office#: 423.542.3337 Txt#: 423.380.0877